Top 6 DIY Ideas For Your Roller Shutter and Shutter Blinds
When you think of Roller Shutters, your window or door protection and security come to mind. In the past articles, we have focused simply on Roller Shutter doors.
However, in this article, we discuss how to turn your old Roller Shutters into great interior accessories.
You know you can take these basic Roller Shutters and turn them into something fun.
We are here to show you how to do this.
1.   Roller Shutter kitchen cabinets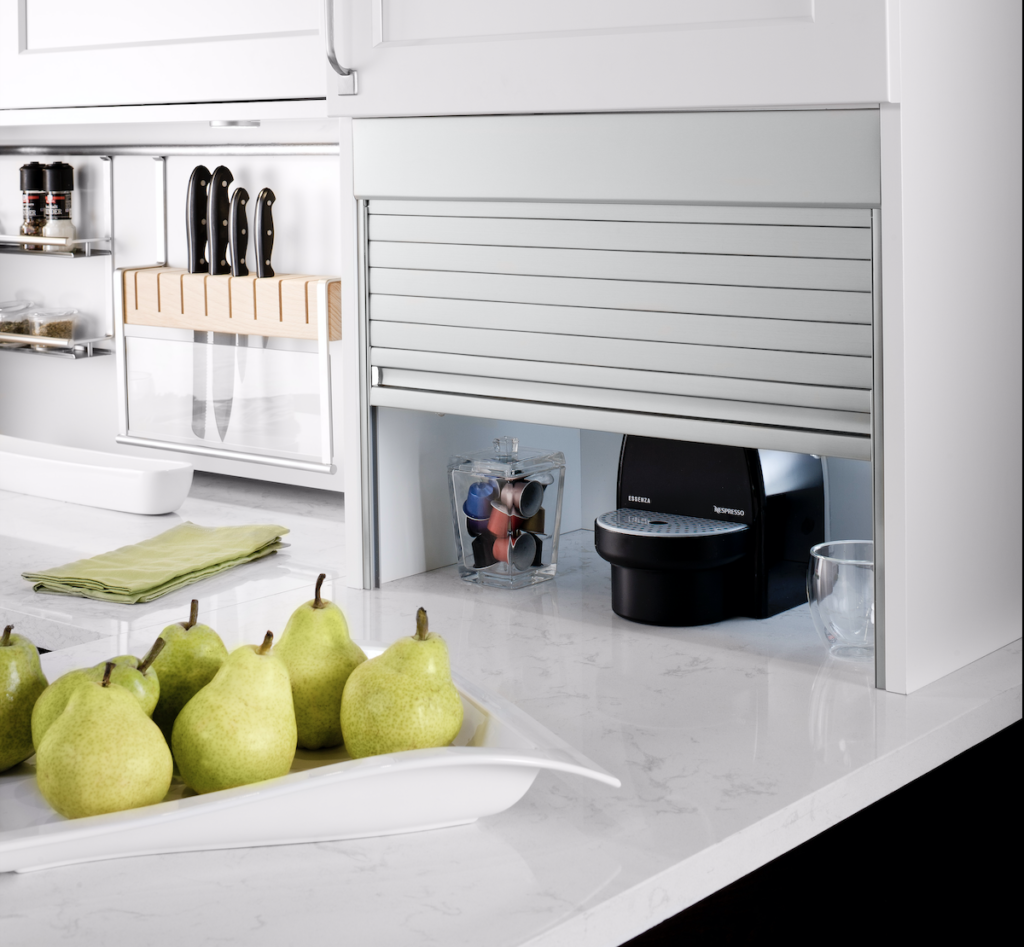 Don't throw that old wooden Roller Shutter away, it can be used in your kitchen. All you need is some handyman knowledge, a lot of glue, and your imagination. It's really simple; instead of wood for the cabinet, you use the Roller Shutters.
2.   Roller Shutters bathroom shelf
This is pretty self-explanatory. If you are looking for a way to make extra Roller Shutters you have lying around useful, you should try this.
You will need nails, a piece of wood for the base, and an empty wall.
3.   Roller Shutter collage
Already have a Roller Shutter and want to add a bit of design? You can integrate some street art on it or add several pictures or prints.
4.   Roller Shutter corner shelf
Nothing brings a room together like a cute little corner shelf where you can hang plants and put books you may never read.
Like most of the DIY here, this is simply a piece of furniture reimagined as a Roller Shutter. This one may need some technical knowledge, however
5.   Roller Shutter kitchen item storage
Of all the ideas here, this may be the easiest for you. You only need to get a Roller Shutter and find a way to hang it in your kitchen. And then install some nails into it where you can hang spoons and kitchen utensils.
6.   Roller Shutter headboards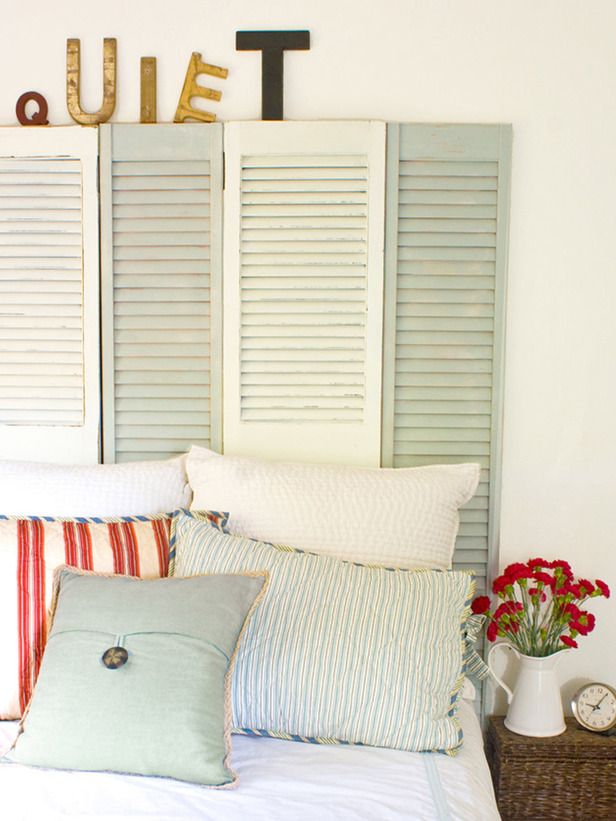 Putting your head up on the wall in your bed can sometimes feel icky. So, why not use a Roller Shutter as a barrier?
You can style it the color you want in your room. This way, it fits into your style and vibe.
Which of these DIY ideas will you try?
At Roller Shutters People,  We provide Roller Shutters with the highest durability and longest warranty with qualified tradespeople.
Whether you're trying to choose a new Roller Shutter or find the appropriate Roller Shutter for some interior ideas, we can always help!
We offer the longest warranty, highest quality, durability, functionality, and lowest prices.
Click Here to Read More on our highest quality, highest durability, highest functionality, lowest prices, longest warranty Roller Shutters Right Now!
To Your Property's Success!
Roller Shutter People ~ We Roll for You ~
Location: St Marys NSW 2760
Phone: 0424 607 797.A